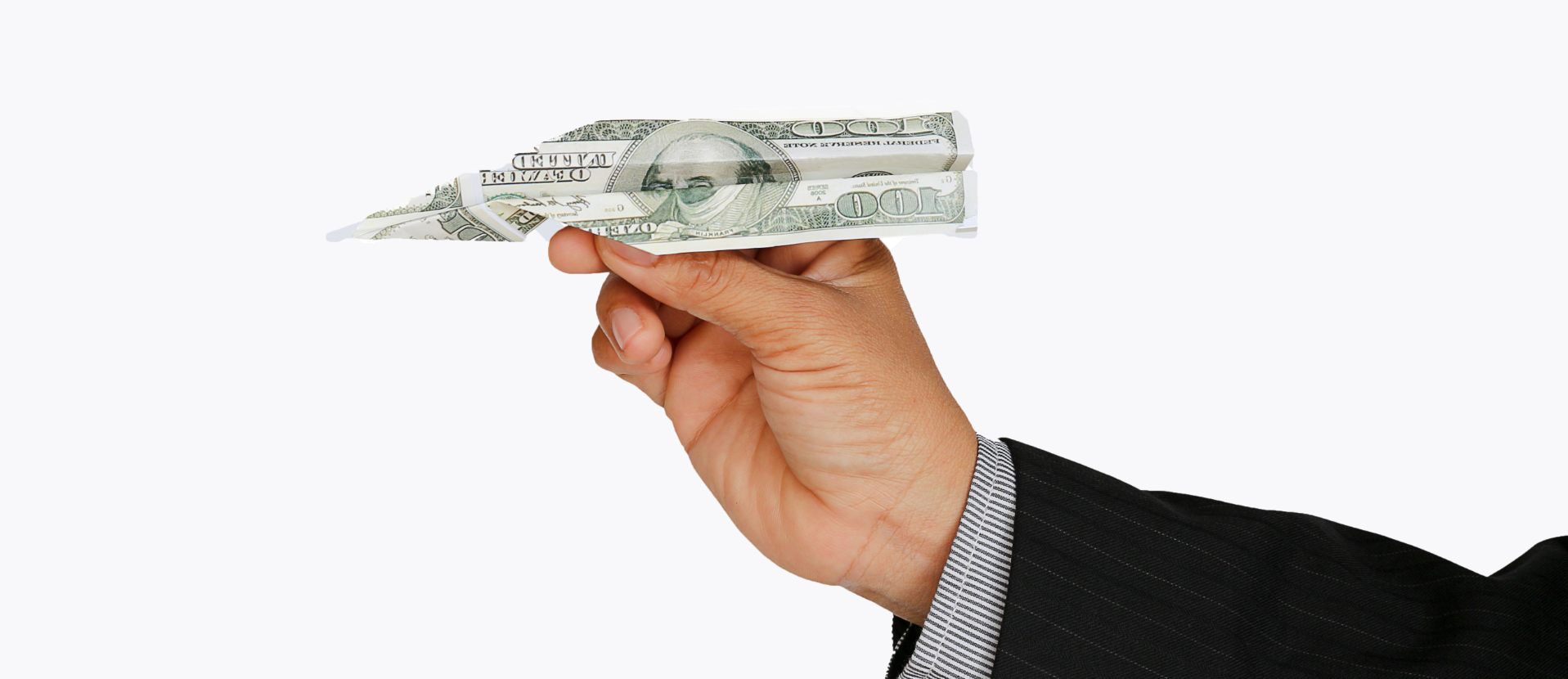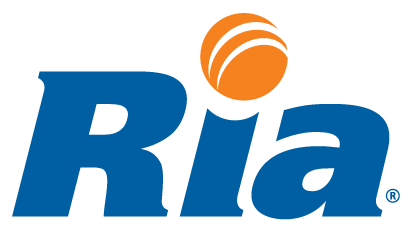 We have partnered up with RIA money transfers to provide our customers with

an easy way to send money domestically or abroad instantly with great rates and

low fees.

With over 435,000 locations around the world, RIA has made it easy for recipients to collect payments sent internationally. Through 30 years of experience, over 1 billion transfers have been completed securely demonstrating

the safety and reliability of choosing to transfer capital abroad using the RIA

platform.

Just walk in to one of our branches to use RIA to send money to 160 countries

worldwide.
You borrow: up to £50,000 instant cash against your jewellery on one single contract with a loan term of up to six months. We are also flexible with our offer to cater to customer needs, e.g. customer's suggestions and demands.
Daily rate: let's assume the customer had pawned the goods on the 1st of the month and, by whatever the reason, decided to collect on the 25th of the same month: hence the customer should only be charged for the period of 1-25 on a daily basis.
Pawnbroking loans are governed by the Consumer Credit Act (1974). Specific requirements for completion and management of such loans are set out by the act and its amendments.
Customer recording details comply with the requirements of the Data Protection Act.
Under the Money Laundering Act, the Company takes care to ensure that You have title to the assets you wish to use as security for a Loan.
To get an instant cash loan on your gold we've prepared 2 convenient procedures for our customers to choose from:
Request a call back to apply over the phone
Once the offer of the loan is accepted from Fast Credit we can instantly pay you in cash right in our branch.
Security required. Proof of address and photo ID is required. Your security is at risk if you fail to make payments
Have a question about Fast Credit services?
Contact us directly by phone or via email, or complete the form below and we'll get back to you shortly.