Aside from popular spots such as Paris, Rome, London, Barcelona or Berlin, Europe holds many hidden treasures for those who love travelling on a budget. The price of making good memories don't require for you to save a thousand pounds or even £500 for that matter. One must foresee where will most of the money be spent? This typically falls under hotel accommodation, food, sight-seeing and entertainment. In this article, we have hand-picked 3 cool and cheap destinations you can go head to without being broke upon your return.
 
1. North Macedonia
With many gorgeous lakes spread all over its lands, this country is definitely a hidden gem. Skopje, the capital city, displays a perfect blend of ancient and modern architectures, stone built streets and sidewalk cafes, yet the most notable sites to visit are Lake Ohrid and Lake Prespa, with breathtaking views of mount Galicica, home to the second greatest national park within its borders. With amazing sea food restaurants, low-cost rooms to rent and fun activities such as team excursions, camping & sailing just to name a few, you are guaranteed to get the most for your money.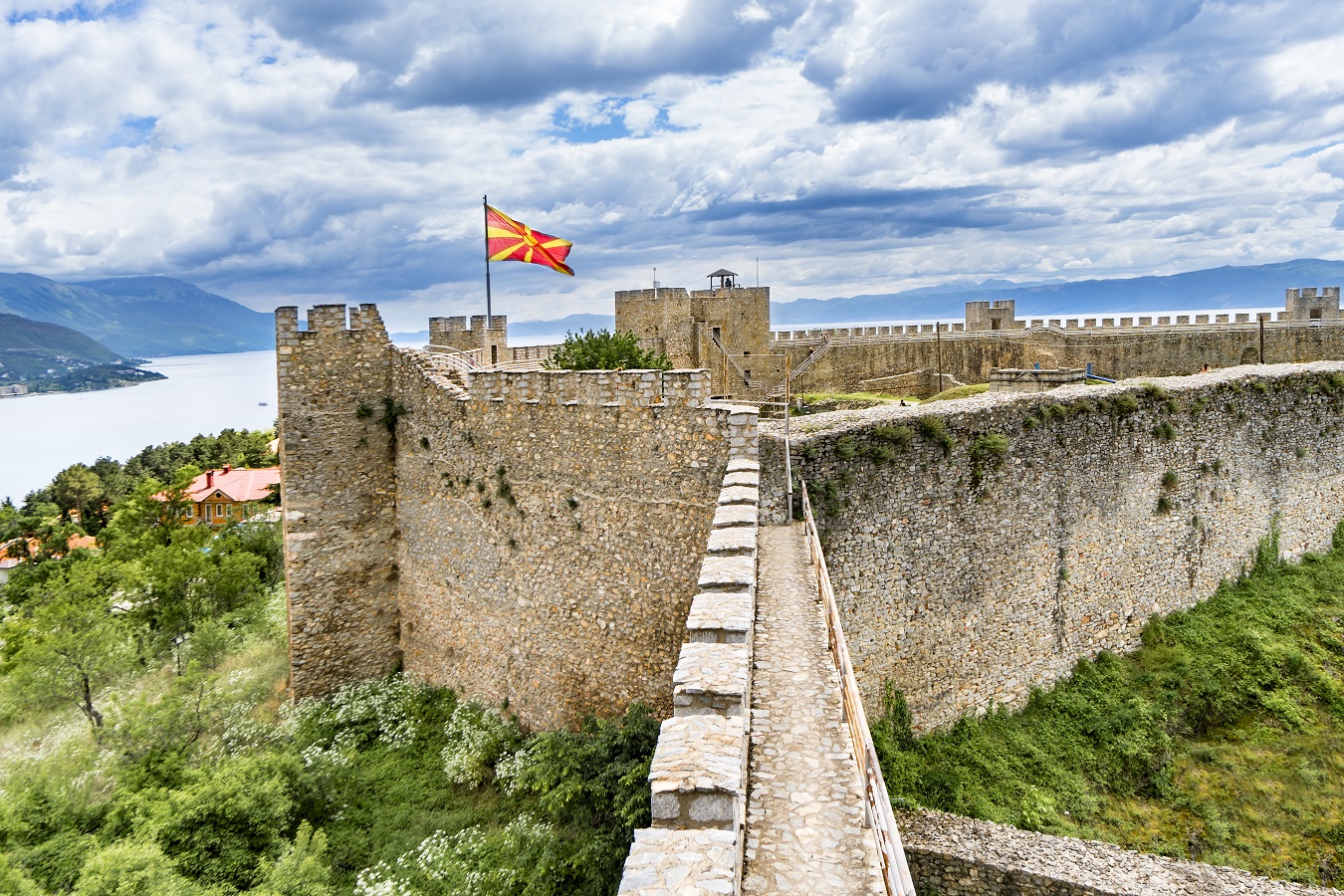 2. Bulgaria
The capital city of Sofia is definitely a bargain when compared with other countries among the European continent. For those who love nature, landscape and small towns filled with historical monuments and authentic tasting food such as Teleshko vareno soups, this is your place to go. From nightlife partying in Varna near the black sea to countless medieval fortresses and monasteries to discover along the way, be sure to get busy going around the entire country considering the fact that transportation is quite cheap and renting a room with a large bed can be as low as £10. If you love history, make sure to visit museums displaying gorgeous handcrafted treasures such as golden or silver vases, masks, weapons, jewellery and much more all made by the ancient Thracian civilization.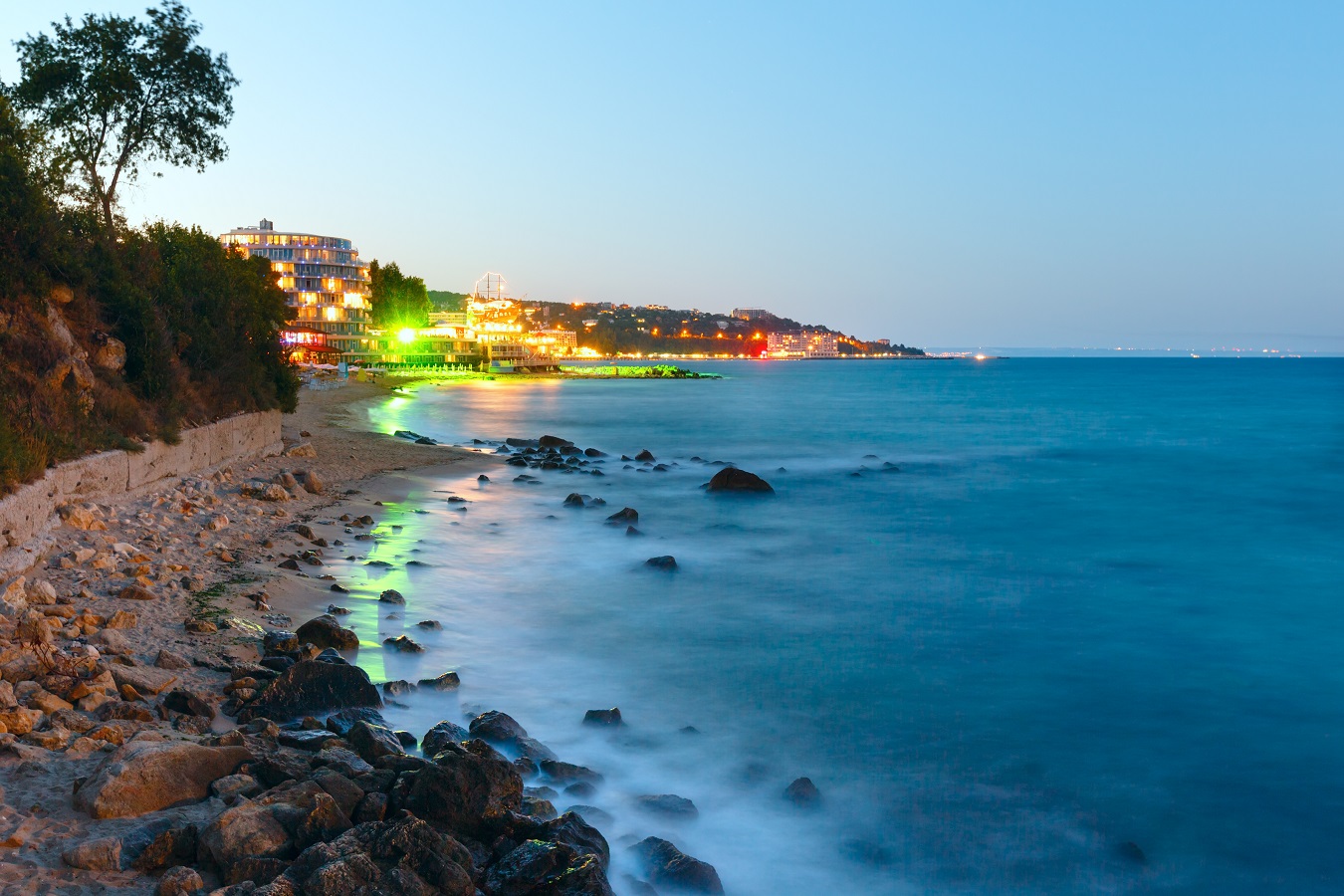 3. Armenia
Yerevan, the heartbeat of the Republic of Armenia, is 2800 years old this year. With a splendid view of Mount Ararat (now part of Turkey for political reasons since the 20th century) which can be seen from every corner of the capital and from other towns as well. Known for its hospitality, the Armenian people are extremely friendly and helpful towards tourists so don't be surprised if you get a free bottle of locally-produced wine or brandy, not to mention their delicious food like stuffed grape leaves known as "dolma" and the very popular meat BBQ they call "Khorovadz". Activities such as paragliding over the picturesque lake Sevan, tons of historical and art museums to visits and riding the world's longest non-stop track cable car to discover an 8th century built monastery known as Tatev.
Sometimes, life can throw us a curve ball. If you can't afford a getaway trip to Italy that's understandable, but nothing stops you to visit countries such as the one I've listed above because with £200 for a week's period, it could be possible. There are so many fabulous locations that are simply unheard of throughout Europe, we must simply dig deeper into our curiosity and not follow public opinion to discover them. Have a safe trip!