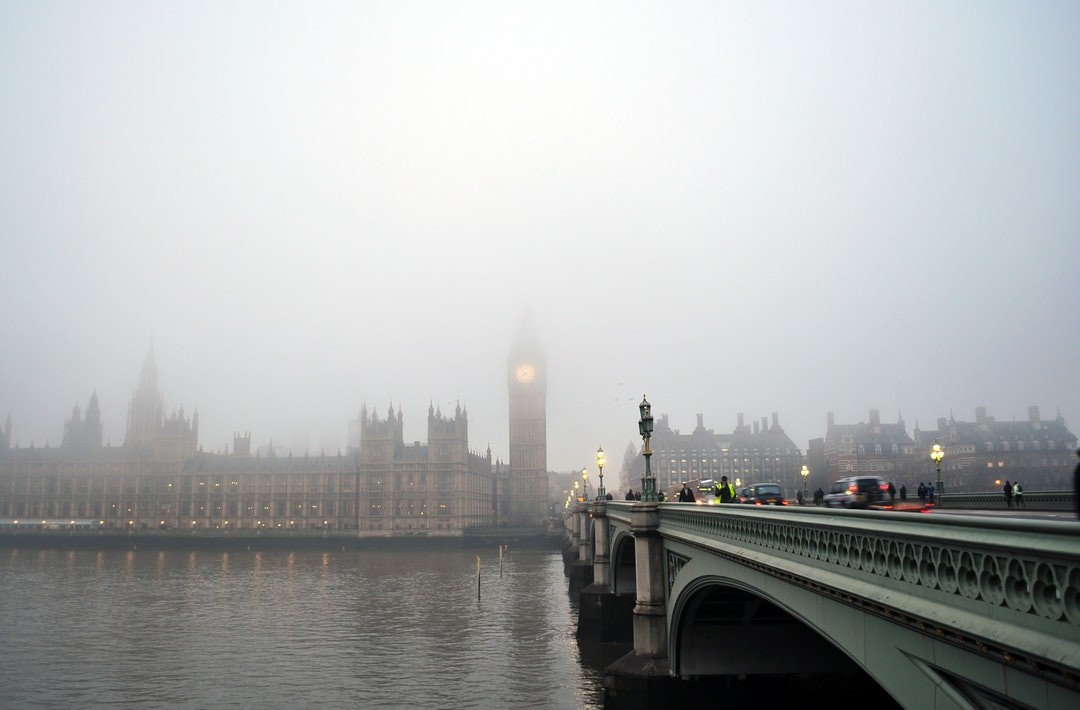 BEST RATES 
 0% COMMISSION.
For a full list of our currencies, along with todays live website rates,
please refer to the table on the left.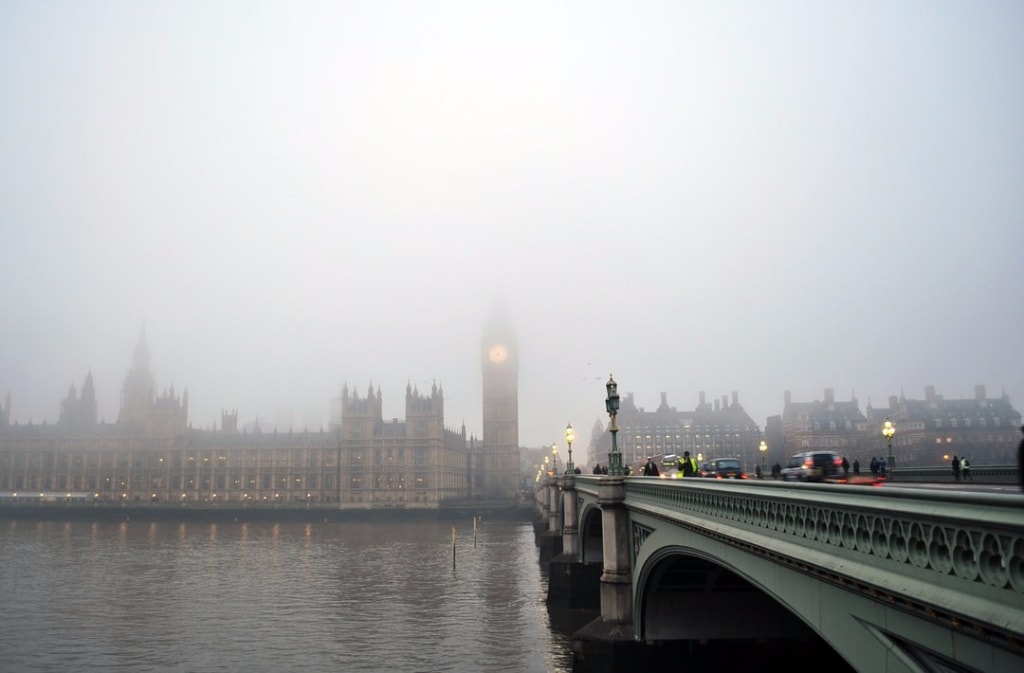 Rates are indicative and subject to change. Contact our nearest branch for the latest rates.
The rates displayed on our website are only available if you reserve your currency online for in-store collection.
Different rates may apply in store if you do not reserve them online. The order confirmation receipt is subject to stock availability and does not constitute a binding contract. This email does not constitute or represent confirmation of the transaction. We update our exchange rates daily and at any time during the day when there are major movements in the foreign exchange markets. Depending on the transaction we might require your Passport, proof of address or source of funds. We will require your Passport for Larger denomination notes such as the CHF 1000, SGD 1000 or CZK 5000 etc and multiples of these notes may require further documentation. Please contact us directly if you have any queries or want to check the availability of necessary currency.
With over 50 different currencies, we pride ourselves on always having the necessary currency at hand ready for our customers. Our stores are open till late, meaning you can buy and sell your currency when it is convenient to you.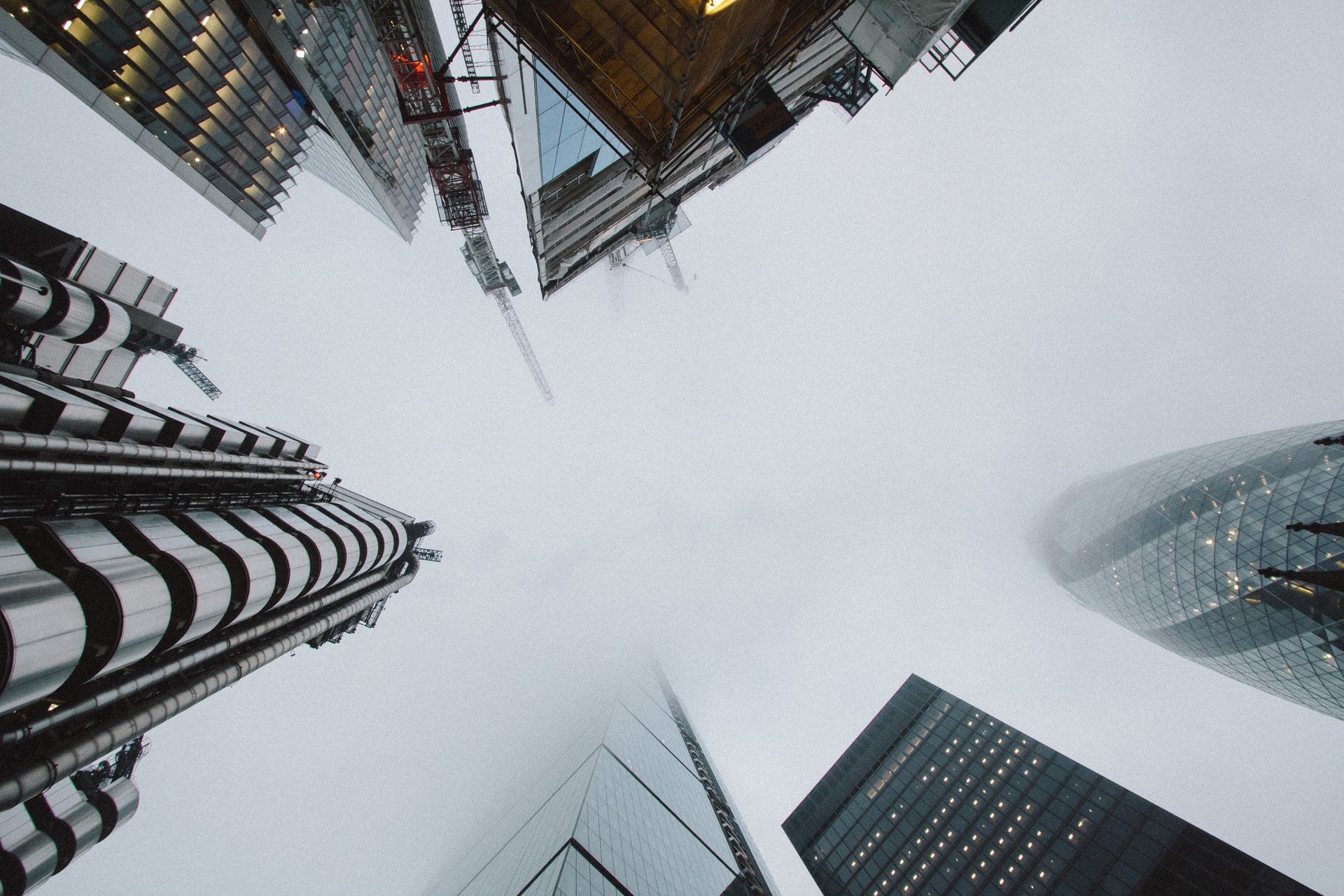 Have a question about Fast Credit services?
Contact us directly by phone or via email, or complete
the form above and we'll get back to you shortly.